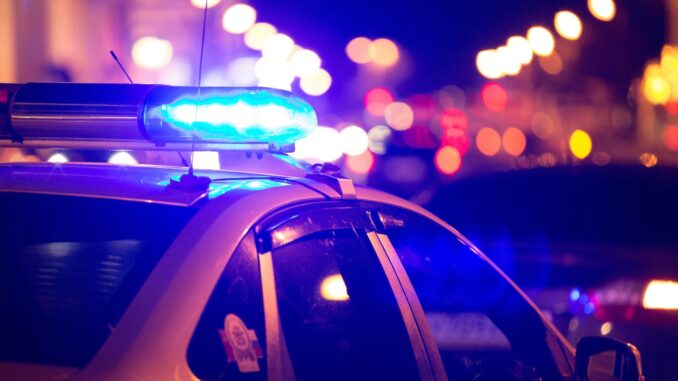 By: Matt Scher, [email protected]
Humboldt Co., IA – Law enforcement will have a joint exercise this Saturday, Feb. 25 between Humboldt County Sheriff, Humboldt Police and the Iowa State Patrol as they crackdown on seatbelt violations and OWIs among other violations.
Iowa State Patrol Trooper Paul Gardner.
The exercise is part of the High 5 program which Humboldt and five other counties are a part of this year to help curb the high rates of non-seatbelt usage and OWIs in the county.