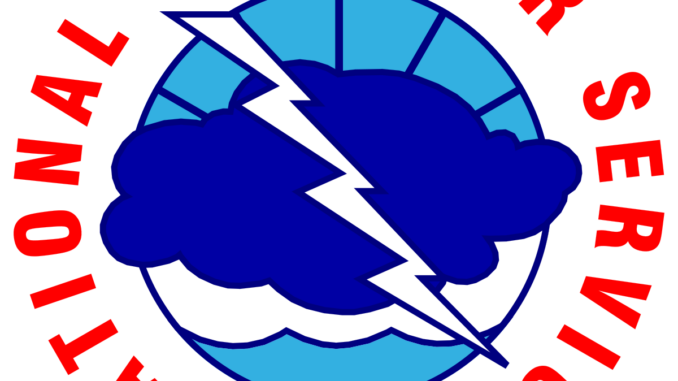 By: Matt Scher, [email protected]
Des Moines, IA – The National Weather Service in Des Moines says the weather will be somewhat active this week across the state with at least two systems bringing precipitation.
The first later today will be in the form of areas of light rain during the afternoon and early evening. The second system may bring more widespread precipitation late Wednesday into Thursday. Mainly rain is anticipated in the southeast part of the state, but rain or snow is possible from central into northeast Iowa. The NWS says to stay tuned in the coming days for more information on rain and snow locations, and potential snow amounts. Temperature wise, it is not expected to change much, with mainly mild readings at or just above seasonal normal.