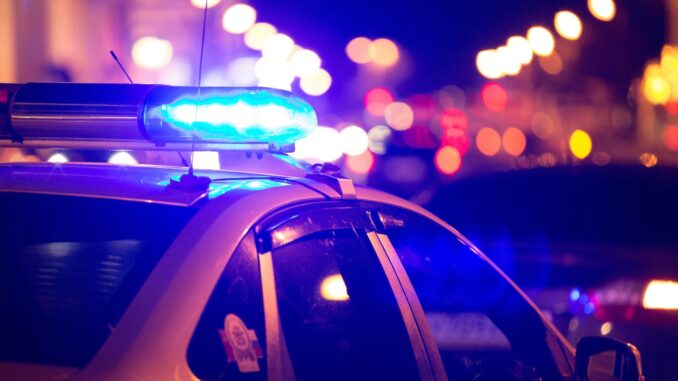 By: Matt Scher, [email protected]
Fort Dodge, IA – The Fort Dodge Police Department is investigating a call of shots fired overnight Wednesday into the Webster County Telecommunications Center in the area of 8th Ave. S and S 18th St.  The call came in at approximately 12:29 a.m. in the morning Wednesday.
Officers quickly arrived on scene and determined that the shots had been fired in the 700 block of S 19th St.  There were no injuries or damages reported in the shooting. Investigators with the Criminal Investigations Division are following up on the incident. Anyone with information on this incident is encouraged to contact the Fort Dodge Police. Information may also be submitted anonymously via Crime Stoppers.
The Fort Dodge Police Department was assisted by the Webster County Sheriff's Office.