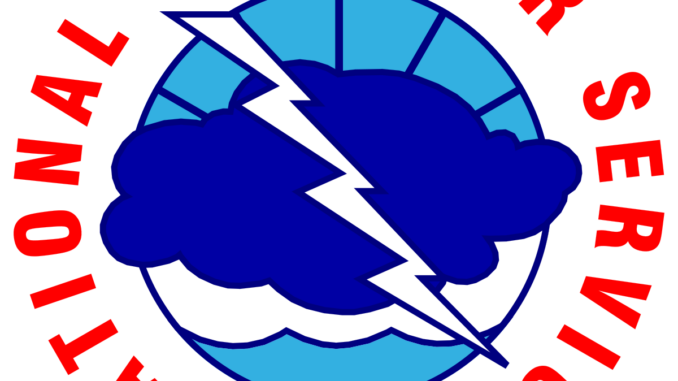 By: Matt Scher, [email protected]
Des Moines, IA – The National Weather Service has placed the northern portion of our listening area under a Winter Weather Advisory beginning at 11:00 a.m. today through 7:00 a.m. tomorrow.
Snow accumulations forecast for today include a trace in the southern portion of the KHBT area to up to 2 inches in the northern portion of our listening area. The snow will be followed by winds gusting to 50 mph throughout the area, creating blowing snow that could significantly reduce visibility. The hazardous conditions will impact today's evening commute and may impact the early morning Friday commute. Gusty winds could also bring down tree branches.
For the latest travel conditions, check the Iowa 511 app, www.511ia.org, or dial 511.