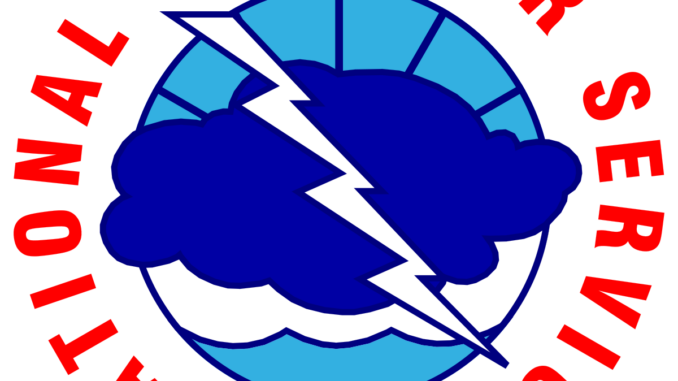 By: Matt Scher, [email protected]
Des Moines, IA – The National Weather Service in Des Moines has placed the northern counties in our listening area of Emmet, Kossuth and Palo Alto Counties under a Winter Storm Watch on Thursday.
These counties are forecast for 2-4 inches of snow with wind gusts ranging from 45 to 55 mph. The NWS says to monitor the forecast as the watches and possible warnings and advisory areas can change to include more of our southern counties.