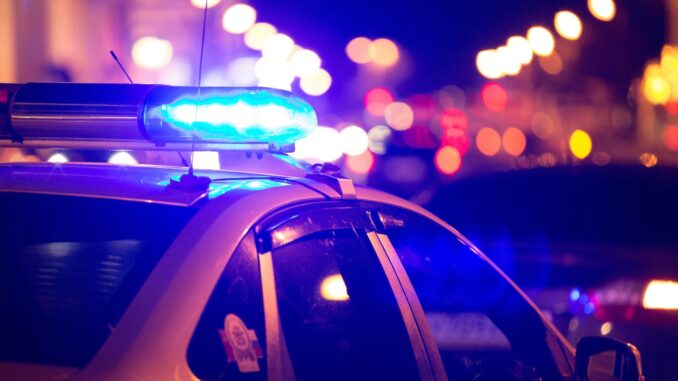 By: Matt Scher, [email protected]
Fort Dodge, IA – A shooting Tuesday night is under investigation with two persons of interest at-large.
A call was received at approximately 9:21 p.m. Tuesday night to the Webster County Telecommunications Center of shots fired in the area of Star Convenience at 1601 5th Ave S. When officers arrived in the area, they located one injured male near Dominos Pizza at 1430 5th Ave. S and the other injured male was located in the 500 block South 16th St. Both males were suffering from gunshot wounds. The Fort Dodge Fire Department responded to both locations and the injured subjects were transported to Unity Point Trinity Regional Medical Center by ambulance.
Currently, the injuries to both individuals do not appear to be life threatening. At this time investigators are attempting to locate 17-year-old Eadon C. Long and 20-year-old Keeshaun J. Crooks, both of Fort Dodge for questioning regarding this incident. These individuals are persons of interest and are thought to be armed and dangerous. Anyone with information regarding this incident or the whereabouts of either Long or Crooks are encouraged to contact the Fort Dodge Police Department.
The Fort Dodge Police Department was assisted by the Fort Dodge Fire Department, the Webster County Sheriff's Office, the Iowa State Patrol, and the Webster County Attorney's Office.