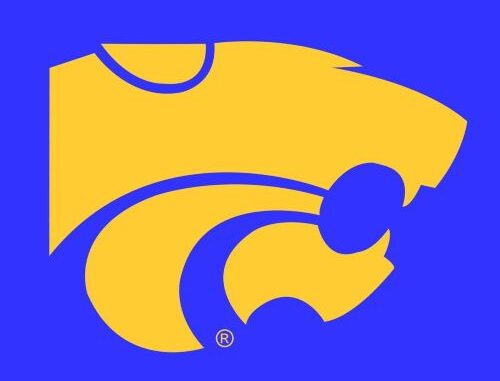 By: Matt Scher, [email protected]
Algona, IA – Humboldt Baseball defeated Algona 7-4 Wednesday night at Bulldog Park in Algona.
The Cats jumped out to a 5-0 lead after 2 innings against the Bulldogs. Algona would counter with three runs in the home half of inning number three to trail 5-2 going into the sixth, where both teams added a run. Humboldt would register an insurance run in the seventh and hang on for the 7-4 win over Algona. Offensively, Riley Sorenson was 2-4 and Josh Thurm was 2-5 with an RBI.
On the mound Isaiah Busick went the first six innings for Humboldt and allowed four runs (one earned) on 3 hits while walking seven and striking out 6 for the win. Ty Gargano picked up the save in relief with a scoreless seventh, walking one.
Humboldt Head Coach Jason Thurm on the win for the Wildcats.
With the win, Humboldt baseball improves to 5-2 overall and 2-0 in the NCC and faces non-conference foe Southeast Valley tonight at the Humboldt High School Baseball Field.