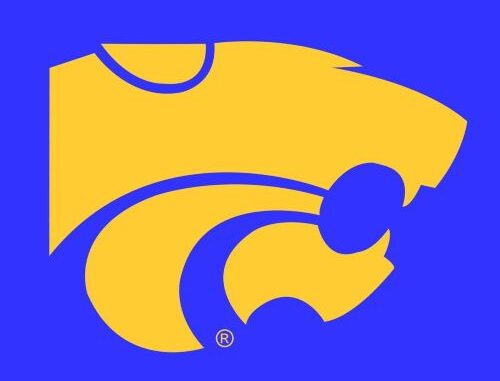 By: Matt Scher, [email protected]
Algona, IA – The Humboldt softball team won 5-2 over the Algona Bulldogs Wednesday night at Bulldog Park in Algona.
The Wildcats got the scoring started in the first with two outs with Humboldt's Paige Opheim at the plate.
With Opheim on second base, Reagan Lee would stand in with two outs.
The Cats led 2-0 going into the bottom of the first, where Algona's Lily Elsbecker would drive home a run after reaching safely on an error to cut the Humboldt lead to one after the first inning. Humboldt would add to their lead in the second inning on an RBI double by Humboldt's Elsie Hubbell.
The game would remain 3-1 in favor of Humboldt until the bottom of the fifth when Algona's Torah Solbach would drive home a run on an error to cut the Humboldt lead to 3-2. Humboldt would answer in the top of the sixth when Ava Newton drove home a run on an RBI groundout and Mia Schluter strolled up to the plate with a chance to add some insurance.
The Cats led 5-2 going into the last inning as Algona's Casey VanOtterloo came to the plate as the last shot for Algona.
Lee pitched a complete game of 7 innings allowing 2 runs (none earned) on 2 hits, with no walks and one strikeout. Lee on the win for the Wildcats.
Humboldt's first year Head Coach Erica Post on the win against Algona.
With the win, Humboldt improves to 4-2 overall and 2-0 in NCC play and faces Clear Lake at home on Friday.