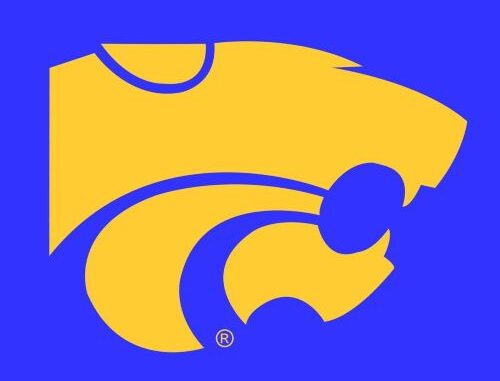 By: Matt Scher, [email protected]
Humboldt, IA – The Humboldt Wildcats defeated Wright County Soccer, which consists of Clarion-Goldfield-Dows, Belmond-Klemme, and Eagle Grove, 9-0 in the Class 3A Substate 2 semifinals Monday night at Mason Maach Field.
The Wildcast jumped out to a 4-0 lead at the half with two goals by Carter Westre and two goals for Will Orness. The second half saw more of the same from Humboldt, with Cristhian Ramirez, Orness with his third of the match, Gaige Allen and Antonio Xum twice to give the Cats the 9-0 shutout victory with Karson Rubel in net.
With the win, Humboldt improves to 15-1 overall and will face Newton, who defeated Mason City 7-0 Monday night, at Mason Maach Field for the 3A-2 Champiohip match, with the winner advancing to the 3A State Tournament. KHBT will have live coverage of the match, starting at 6:50 p.m. with the match slated for 7:00 p.m. Wednesday.