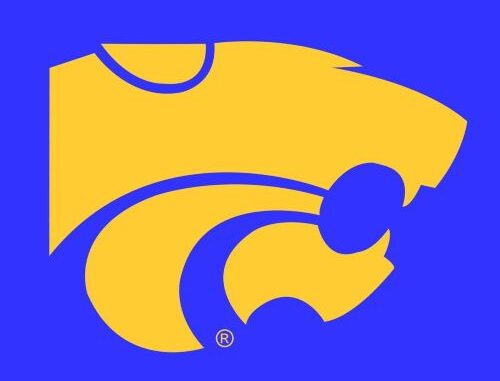 By: Matt Scher, [email protected]
Humboldt, IA – The Humboldt Athletic Boosters were able to raise more funds for the family of slain Algona Police Officer Kevin Cram during Humboldt's homecoming football game against Hampton-Dumont-CAL last Friday.
According to Cassie Harklau with the boosters, the amount raised on Friday brought the total amount to $10,500 as of Monday morning. Statewide on September 15, KCCI reported the dollar figure from that day alone around the state was approximately  80,000 dollars at high school football games.