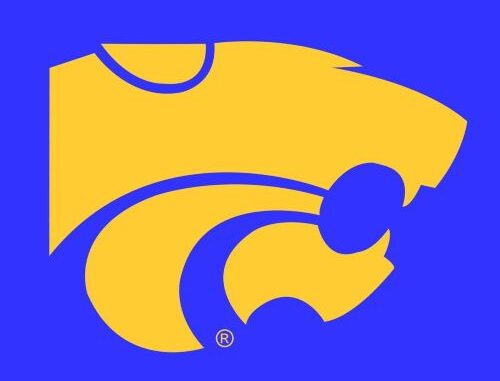 By: Matt Scher, [email protected]
Webster City, IA – The 2023 regular season finale saw the Humboldt Wildcats fall to their rivals, the Webster City Lynx, 26-7 Friday night at Lynx Field.
The Wildcats would score first on their opening possession with a 6-yard rushing touchdown by Coen Matson with 9:54 remaining in the opening quarter. Scoring would resume in the second quarter when Webster City's Jaxon Cherry found the end zone on a 13-yard carry, but a missed PAT by Briar Klaver kept Humboldt in the lead by one point with 10:03 remaining in the second quarter.  The Lynx would score once more before the end of the first half with a 1-yard rushing touchdown by Keegan Hisler, followed by a failed two-point conversion that left the score at 12-7 at the half with Webster City in front.
The second half saw Webster City score twice more, the first on a 99-yard drive resulting from a Corey Dettmann punt that was capped off by a 2-yard rushing touchdown by Cherry with 2:31 remaining in the third quarter and in the final quarter with Cherry again finding the end zone for a 5-yard rushing touchdown at the 4:15 mark.
With the win, Webster City improves to 7-2 (4-1 3A-2) and Humboldt falls to 5-4 (3-2 3A-2). Postseason play begins next week with pairings released tomorrow at 10:00 a.m.