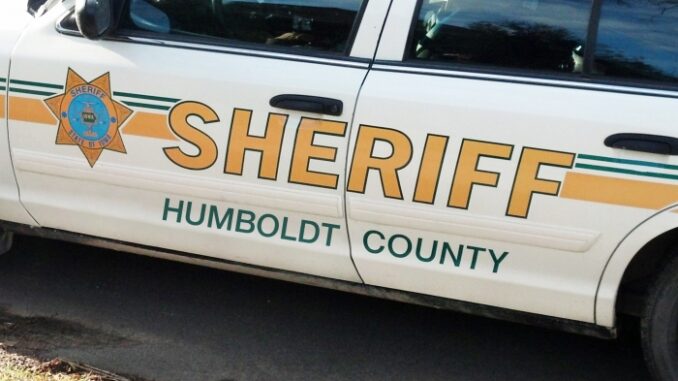 By: Sam T. Jensen — samj@977thebolt.com
Humboldt, IA — According to a news release from the Humboldt County Sheriff's Office, a Humboldt man has been arrested on multiple charges relating to possession of a controlled substance.
On October 10, 2019, the Humboldt Police Department and Humboldt County Sheriff's Office executed a search warrant at the residence at 105 5th Street North in Humboldt after a four month long investigation into the illegal distribution of methamphetamine.
"As a result of the investigation, Michael Wurn, 31, of 105 5th St N, has been arrested on the following charges: possession with intent to deliver more than 5 grams of methamphetamine, a Class B felony, failure to affix a drug tax stamp, a Class D felony, and keeping a house where controlled substances are possessed, used, or sold – an aggravated misdemeanor."
Wurn was arrested Monday, December 2nd, at his residence, and is being held in the Humboldt County Jail on $32,000 bond.
This is an ongoing investigation and the Humboldt County Sheriff's Office is expecting more arrests in the future. The Humboldt P.D. and Sheriff's Office were assisted by the U.S. Postal Inspection Service and the Humboldt County Attorney's Office.
All defendants are considered innocent until proven guilty in a court of law.