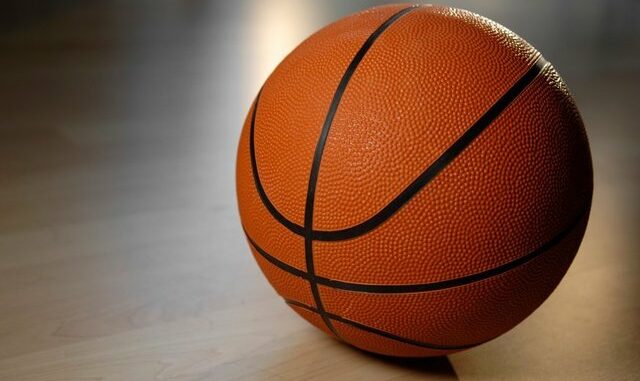 By: Donovan Mann – donovanm@977thebolt.com
Humboldt, IA – The Wildcats girls basketball team knows opening round Regional Tournament opponent.
The Iowa Girls High School Athletic Union (IGHSAU) has released Regional Tournament info for the 2019-20 season. Humboldt High School will be part of Region 2 for Class 3A and have drawn a road game with Forest City High School on Feb. 15.
The other teams in Region 2 include NCC rivals Clear Lake and Algona, Gardner-Hayfield-Ventura, Okoboji, Spirit Lake, and Estherville-Lincoln Central. If the Wildcats win on Feb. 15 they will advance to play the winner of Clear Lake vs. Gardner-Hayfield-Ventura at Clear lake on Feb. 19.
Humboldt High School girls basketball has two more regular season games this season. Friday, Feb. 7 at Clear Lake and Tuesday, Feb. 11 vs. Webster City.