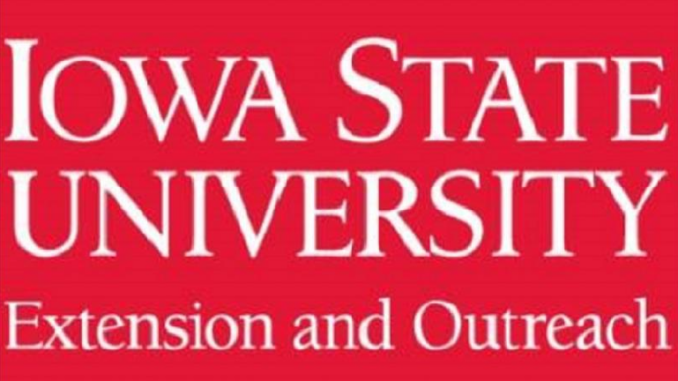 By: Donovan W. Mann – donovanm@977thebolt.com
Algona, IA – Through the stress of constantly hearing about the COVID-19 outbreak the Iowa State Extension and Outreach office provides tips on how to deal with the stress.
Over the past few weeks there has been a large amount of information reported about COVID-19 and how best combat the physical illness. Some individuals are also prone to have a strong stress reaction after constantly hearing about the virus. This exposure includes through personal interactions as well as traditional and social media.
Behavioral Health State Specialist for the Iowa State University Extension and Outreach Office, David Brown, provides useful tips to handle the stress in a healthy manner.
Brown writes that it is important to "avoiding excessive exposure to media coverage about COVID-19". Keeping informed is important but limiting your intake of information can help reduce the stress and information overload.  Brown also advises to maintain healthy relationships with family and friends.
He stresses the importance of supporting and inform children about COVID-19. This can include taking time to talk to them and reassuring them while limiting their media coverage on the virus. Children may misinterpret what they hear and could become scared due to misunderstanding.
Helpful resources to help deal with the stress of COVID-19 and become informed include "Iowa Concern" that can be found online through the Iowa State Extension and Outreach website or by calling 800-447-1985. There is also a free public hot line available by calling 2-1-1.
The full article by David Brown can be found at https://www.extension.iastate.edu/news/coping-stress-covid-19