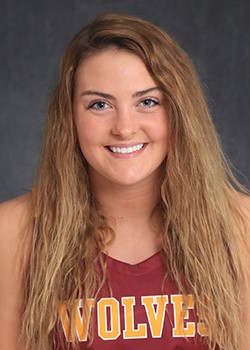 Avery Terwilliger graduated Humboldt High School in 2017. While a Wildcat she ran cross country, track (as a freshman and sophomore) and played golf (as a junior and senior), softball and basketball. She currently attends Northern State University in Aberdeen, South Dakota were she continues to play basketball.
Listen to her full interview:
Featured photo courtesy of NSU athletics.