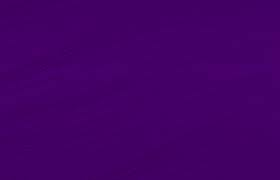 By: Donovan W. Mann – donovanm@977thebolt.com
Des Moines, IA – The Iowa Secretary of State is encouraging all Iowans to join him in helping raise awareness of domestic violence.
On Thursday, Oct. 22, Secretary Pate is asking that Iowans join him in participating in "Purple Thursday" to help raise awareness about domestic violence. The day is an annual event where people across the country wear purple in recognition of Domestic Violence Awareness Month.
Along with participating in Purple Thursday, Secretary Pate is encouraging Iowans to share the stories of survivors of domestic violence. The goal is to bring the community together to life the voices of victims and survivors.
Last year all 99 Iowa counties experienced at least one domestic violence conviction. Secretary Pate's Office administers the Safe at Home address confidentiality program to help protect survivors of domestic violence, sexual assault, trafficking and stalking. The program provides a substitute address on public records and mail forwarding services to keep the information out of the hands of abusers.
For more information or to request Safe at Home program materials contact safeathome@iowa.gov or visit safeathome.iowa.gov.