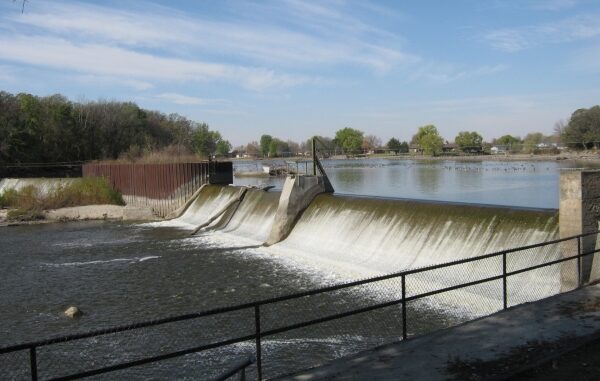 By: Donovan W. Mann – donovanm@977thebolt.com
Humboldt, IA – The Humboldt County Conservation Board is holding a public "visioning" meeting on the Reasoner Dam.
Announced through a release the conservation board says they are considering "future visions" for both the dam and the Des Moines River in Humboldt. They are welcoming the public to join the discussions virtually on March 2 from 7 to 8:30 pm.
During this meeting, members from two Iowa communities that made decisions to address their dam's aging infrastructure will speak. The conservation board will look to create a master list of concerns and issues related to the dam and river. They will welcome suggestions for potential improvements so they can determine viable options for the future.
As previously reported the board released a StoryMap where they explain some of the history of the dam and river. They will be going over some of this information as well.
Here is a link to register for the Zoom Meeting: cutt.ly/reasoner-registration.