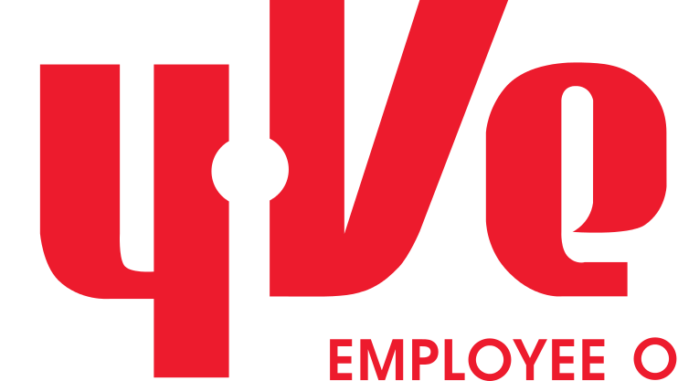 By: Donovan W. Mann – donovanm@977thebolt.com
Humboldt, IA – A local pharmacy is now offering the COVID-19 vaccine as they receive their first round of doses from the state.
On Monday, February 22, Hy-Vee Pharmacy in Humboldt was given their first round of doses of the COVID-19. Store Manager Mike Brown says that they have already taken appointments for this week.
The pharmacy has received 180 doses of the Pfizer Vaccine. According to Brown they began to administer them on Tuesday, February 23, to anyone 65 years or older.
Brown says that the only way to make an appointment is by going to hyvee.com. The appointment can be made by going to "health and pharmacy" on the website. From there a drop down menu will appear and users will want to select "COVID-19 Vaccines" where they will be prompted to select a location.
The store manager says once the Humboldt store is selected two appointments will be made. The scheduler should appear in the next prompt. The user will want to select an OPEN time slot for their first vaccine. A second tab will then appear and this will allow for the scheduling of the second dose of the vaccine. This will be three to four weeks after the initial dose is received.
Brown does say that Hy-Vee Pharmacy is working within a time limit due to the shelf life of the vaccine. The current doses must be used by the end of the business day on Friday. However, the store does expect to receive more doses on a weekly basis as long as the state deems it so. He says that they expect to maintain that 180 dose a week for the "foreseeable future."
On the day of an appointment those receiving the vaccine are asked to arrive no sooner than 10 to 15 minutes before their schedule time. In order to keep the process "seamless" they ask that Medicare or insurance cards be on hand.
In a recent update from Humboldt's Hy-Vee Pharmacy they confirm that they have already booked all of their appointments for this week (Feb. 22-16). They will be accepting appointment for next week (March 1-5) using the same process after they receive their next round of doses from the state.
More information on the process or an appointment for a COVID-19 vaccine at the Humboldt Hy-Vee Pharmacy can be obtained at hyvee.com under "health and pharmacy."