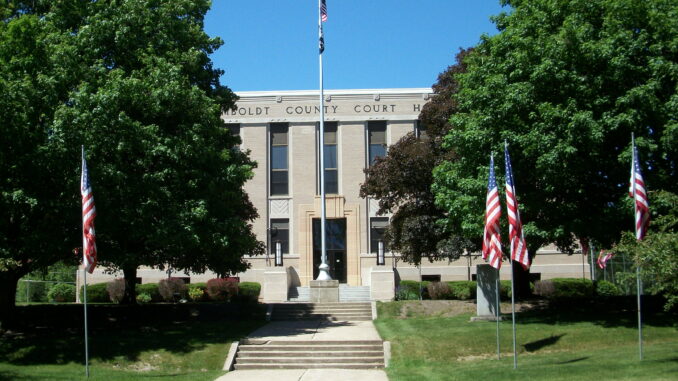 By: Donovan W. Mann – donovanm@977thebolt.com
Dakota City, IA – Humboldt County is officially putting in their written request to withdraw from the County Social Services Mental Health and Disability Services region.
During the most recent meeting of the county's board of supervisors they approved the written request which will be effective June 30, 2021. This is part of the process for the county to make the move to Rolling Hills Community Services.
Supervisor Sandy Loney serves as the county's representative on these matters. She says that this request can be pulled back by the county if the state changes the contiguous rule.
The supervisor says the policy was put in place by state legislators so that all mental health regions had to be connected by county boarders. With neighboring counties leaving CSS Humboldt and Pocahontas County were both forced to find other options or be assigned to a region by the state. If the contiguous rule gets removed Humboldt County will stay with CSS.
The supervisors unanimously approved the written request to withdraw from CSS.