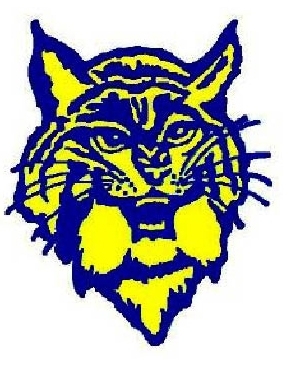 By: Donovan W. Mann – donovanm@977thebolt.com
Humboldt, IA – Three Humboldt High School girls' basketball players named all-conference for the 2020-2021 season.
On Monday, February 22, the North Central Conference released their selection for first, second and third team all-conference for the girls' basketball season. Two Wildcat guards and one forward were named to the list.
Forward Kendal Clark was selected as first team all-conference unanimously. Clark led the NCC with 16.7 points per game and 10.3 rebounds per game. She was one of three unanimous selections.
Guard Bae Arnold was named second team all-conference. She averaged 12.5 points per game on 34.1 percent shooting (36.1 percent three point shooting). Arnold's 2.8 three pointers made per game led the NCC. She also had the top free throw shooting percentage in the conference.
Guard Jori Hajek was named third team all-conference. Her 3.6 assists per game were the top of the conference. She was second in the NCC with 3.3 steals per game.
In the 2020-2021 season the Humboldt Wildcats set the school record for wins in a season going 18-5. This includes a win in the region quarterfinals over Southeast Valley. They finished in a tie for second place in the NCC with an 11-3 conference record.