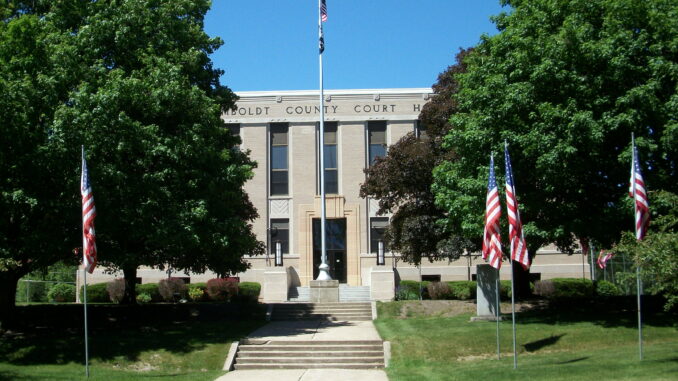 By: Donovan W. Mann – donovanm@977thebolt.com
Dakota City, IA – Nine miles of slurry leveling is being lineup in various routes across Humboldt County.
During the most recent meeting of the Humboldt County Board of Supervisors, they were presented quotes to approve for this road work. County Engineer Ben Loots was the one who presented them to the board.
The lowest quote was from Fort Dodge Asphalt. The two areas included on the quote for approval were four miles on C-20 from P-66 to Highway 17 and a five mile stretch starting at P-63 from Highway 3 to C-26.
Following discussions, the quote was approved unanimously by the supervisors.