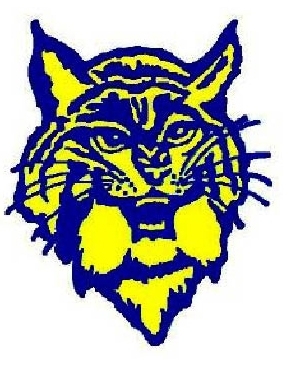 Dakota City, IA – A local group fundraising for new athletic facilities at Humboldt High School is asking for board support.
During the meeting of the Humboldt Community School District's Board of Education on May 17, Superintendent Jim Murray says that Joel Armitage and Dallas Clark came to speaking during the public forum. They provided the board an update on their fundraising efforts for the new facilities they would like to see at the school.
Murray says the group reported they have received nearly $1 million in donations for the new multi-purpose facility and other updates to the current athletic facilities. They did ask for board support but the board could not respond at the time.
The superintendent says that all school facilities will be getting inspected by Estes Construction. This is to assess need and priorities.