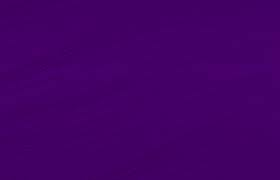 By: Donovan W. Mann – donovanm@977thebolt.com
Des Moines, IA – Iowans are being encouraged to wear purple in June for Alzheimer's and Brain Month Awareness.
Per a release from the Iowa Chapter of the Alzheimer's Association, each year in June, people across the world "go purple" to raise awareness for those with Alzheimer's and other dementias. June is recognized as Alzheimer's and Brain Awareness Month.
The Alzheimer's Association is asking that Iowan's to go purple in June leading up to the "The Longest Day" on June 20. Individuals, local business and families can participate in a number of ways. This includes wearing purple, lighting up homes or businesses purple, placing purple flowers in windows and sharing the purple on social media using the hashtag "ENDALZ" and tagging @alziowa.
During the June 20, Longest Day, supporter can participate in their favorite activity to help shine a light on the more than 6 million Americans living with Alzheimer's and other dementias.
More information can be found by visiting alz.org/thelongestday.