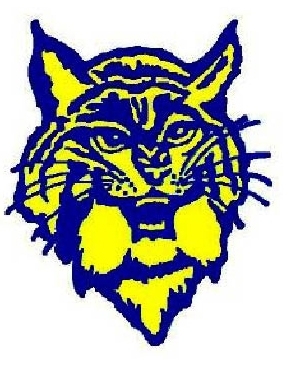 By: Donovan W. Mann – donovanm@977thebolt.com
Humboldt, IA- The recent revisions to the Humboldt Community School District's student code of conduct will provide more clarity for students and parents.
During the meeting of the Board of Education on July 13 they approved the new student and parent handbooks. As previously reported, a committee led by Activities Director Greg Thomas was making revisions to the student code of conduct.
Superintendent Jim Murray says he is really excited about the committee that was made up of multiple stakeholders of different backgrounds. The biggest change to the code of conduct was providing clarity on what is done when students commit infractions.
The superintendent says there is now a restorative justice program.  This gives the students an option to make amends through community services instead of just having to miss activities.
The new handbook also eliminates what is considered the "death penalty." Students will never lose the opportunity to participate in extracurricular activities. They would have to work with the administrative team to restore those privileges.
The board did approve the new student and parent handbooks as presented.