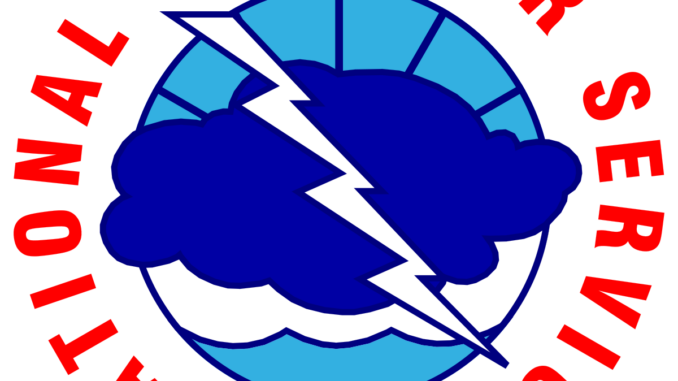 By: Matt Scher, [email protected]
Des Moines, IA – Another round of winter weather is expected to come through Humboldt County and the surrounding areas in the overnight hours through Tuesday. Roger Vachalek, a meteorologist with the National Weather Service in Des Moines on what residents can expect from the incoming weather.
Vachalek reminds drivers out on the roads to exercise caution when traversing.
Vachalek says the snowfall accumulations will be greatest in northwest Iowa.