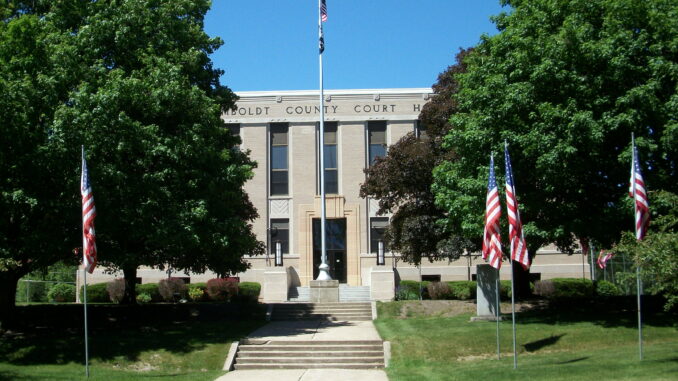 By: Donovan W. Mann – donovanm@977thebolt.com
Dakota City, IA – Humboldt County is terminating their current animal shelter lease in preparation for the new shelter opening.
During the most recent meeting of the board of supervisors they held discussion and took action to terminate this lease. The agreement was with Denise Johnson. Supervisor David Lee said they haven't housed a dog at that shelter for almost a year. He also says the Moffitt Animal Shelter is expected to be ready for use in Oct. so it feels like the right time to terminate the current lease.
The supervisors and County Auditor Peggy Rice were unsure of the terms of the lease agreement with Johnson but approved the lease to be terminated as soon as possible. The motion passed unanimously.