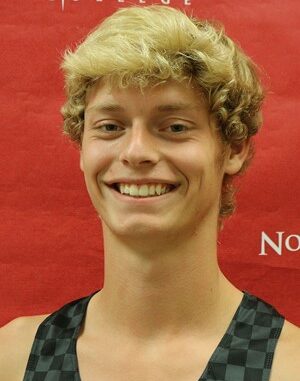 Joseph Kunert graduated from Humboldt High School in 2019. While a Wildcat he ran cross country, track and played basketball (three years). He currently attends Northwestern College in Orange City, Iowa, where he continues to run cross country and track.
Listen to his full interview
Featured photo courtesy of Northwestern College athletics.